Tis the season to be giving! Christmas is approaching and you have two weeks to come up with unique gift ideas to make your loved ones feel extra special. No pressure, right? If you want to go all out and splurge on your family and friends for Christmas this year, we've come up with a list of gifts that will be sure to impress.
Send the gift of good vibes this Christmas! Pharaoh Beads offers a distinctive way to balance your body and soul while complementing your individual style. This Vegas-based company uses gemstones and crystals to create their handcrafted jewelry that have been designed to assist with specific healing needs. Each crystal harnesses a different energy and frequency that breaks down negative barriers by allowing your conscious thoughts to connect with your body and the environment around you. Not only do these pieces provide you with healing power, but they also make for stunning fashion statements. You can wear your crystals in the form of necklaces, earrings, pendants and bracelets that have already been designed and assembled, or you can custom make your own pieces with beads and charms that fit all of your needs. Pharaoh Beads has a website, but if you want to witness the magnetic sparkle of each bead in person, they also have a kiosk at Boulevard Mall in Las Vegas.
If you're not sure what to get your loved ones, your best bet is to let them choose what they want. Ditch the gift cards and book a party bus to take that special person on an exciting shopping excursion for Christmas. There's nothing better than being able to sip champagne while doing an overhaul of your wardrobe. The party bus allows you to have a stress-free shopping experience with fun, luxury and a designated driver. And the best part is that you won't have to go through the pressure of finding the perfect gift to please your loved one; they'll be able to pick out their own gift and they'll have a damn good time doing it!
There's no better way to spend your new year than to live it up in style. New Year's Eve is just a week after Christmas, so why not give someone the gift of a luxurious clubbing experience? The gift of bottle service is always welcome in our book! There are tons of exciting events going on at the clubs for New Year's Eve, but one of the best events is at Drai's with Nicki Minaj and Meek Mill. Watching this dynamic power couple take the stage at one of the best nightclubs in Vegas sounds like an amazing way to welcome the new year. If you're not looking to spend a fortune on bottle service, you can always opt for VIP Express Entry tickets.
Use a helicopter tour as a grand gesture to say, "I love you" for Christmas. With breathtaking views of iconic Las Vegas landmarks, such as the fountains at the Bellagio, the pyramid at the Luxor and the Eiffel Tower at Paris Las Vegas, this gift is sure to bring the wow factor. Seeing Sin City from an entirely different perspective will create memories that last a lifetime. So if you're looking to give a gift of true beauty and extravagance, this one takes the cake.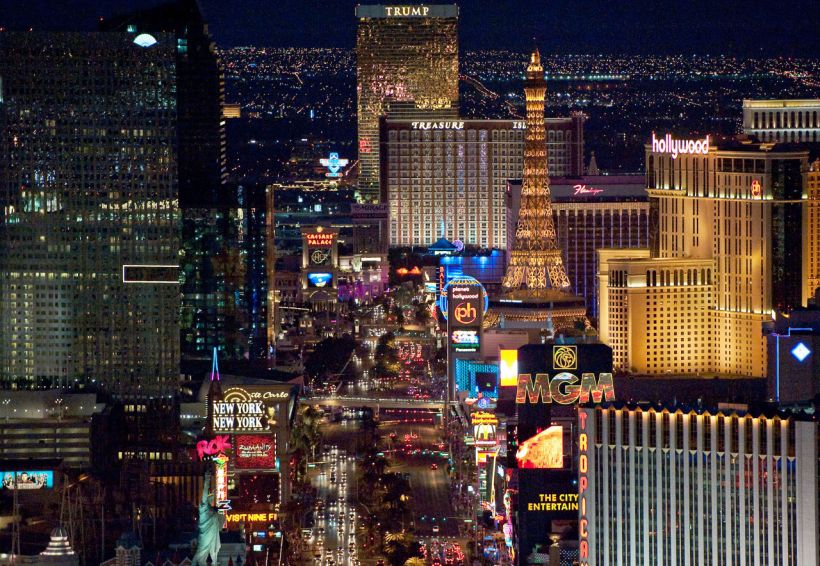 This is the ultimate gift for thrill-seekers. If your loved one enjoys living life on the edge, then this action packed experience is the perfect way to show that you care. This gift comes with up to three hours of being able to speed around a racetrack in luxurious, exotic vehicles. There's never a time when driving sports cars and having the ability to speed isn't fun. This experience includes a few preliminary laps with a professional racing instructor before your loved one takes the wheel, so don't worry about putting them in a dangerous situation. When you give the gift of adventure for Christmas, you'll prove that you're the ULTIMATE gift-giver.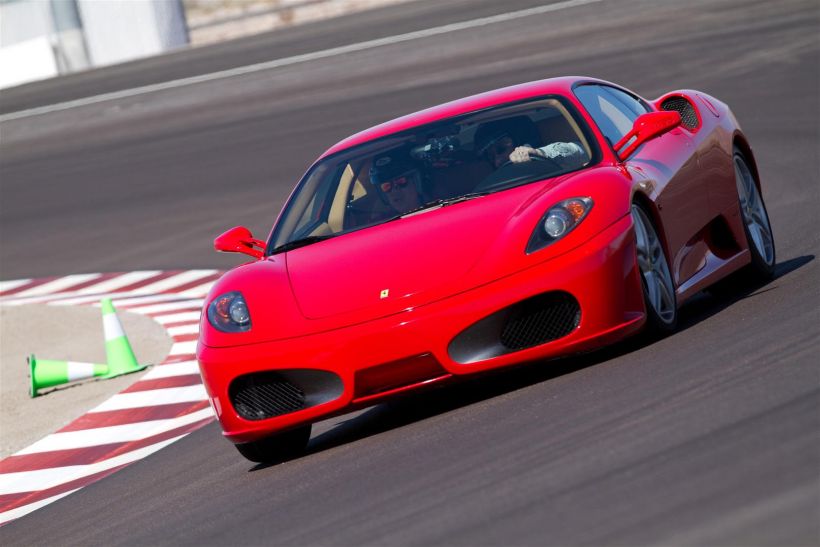 Who wouldn't want a piece of Britney for Christmas? With a career spanning over 15 years and multiple platinum hits, Britney has definitely earned her "Princess of Pop" title. Now, Britney is the Princess of Sin City with her resident show at Planet Hollywood's Axis Theatre. Britney's show is the best-selling show in the history of Las Vegas with extraordinary visual effects, exciting choreography and, of course, Britney in person. You really can't go wrong with giving someone the gift of Brit Brit for Christmas. She's magical.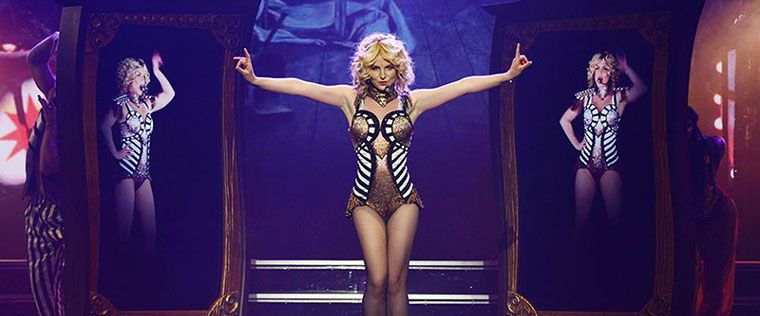 These gifts will ensure that your loved ones have a very Vegas Christmas! There's nothing wrong with splurging on gifts that go above and beyond for this special holiday. Click here to find more events and easy access to VIP services.