The Big game is finally upon us! While we wish we could be there in the chaos of Levi's Stadium this weekend, we're content to know that Sin City will surely go beyond the standard viewing party and dish something up that is extra special. A substantial flock of top artists, DJs, and celebrities are hosting during and after viewing parties that will make for a spectacular weekend. Here are the events we will definitely be raging at before, during, and after the big game:
1. Baauer - Light Nightclub, Friday
2. Tyga - Drai's Nightclub, Friday
3. DJ Khaled - Marquee Nightclub, Saturday
4. Ne-Yo - Chateau Nightclub, Saturday
5. Q Bowl Viewing Party - Marquee Day Club
6. Lavo Bowl Viewing Party - Lavo Casino Club 
7. Big Game Viewing Party - Surrender Nightclub, Sunday
8. Nick Cannon Big Game Viewing Party - XS Nightclub, Sunday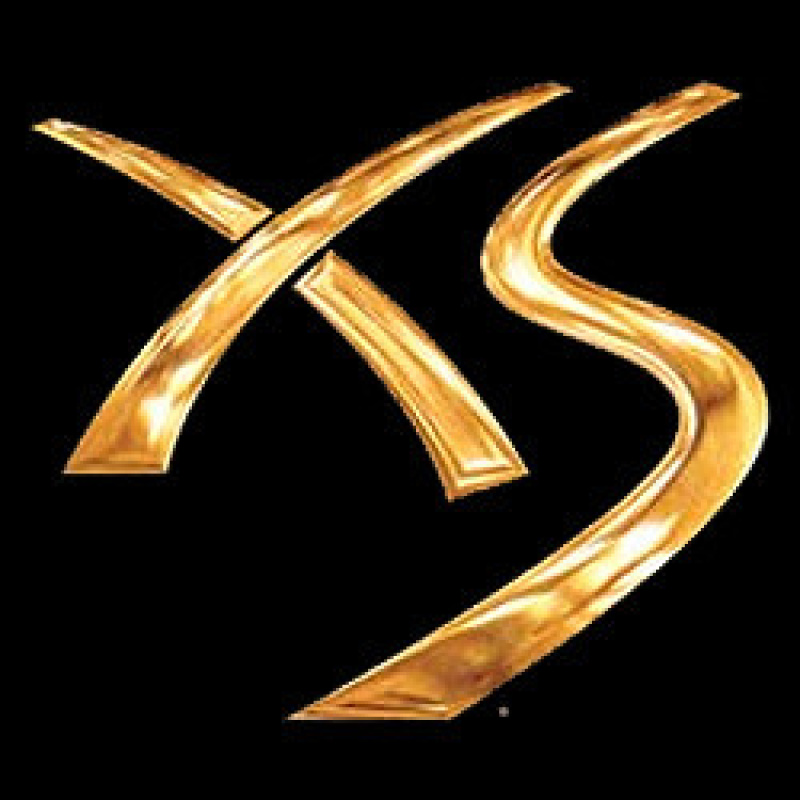 For the best deals on bottle specials, express entry, activities and transportation hit us up at (702) 448-6900 or submit a request online here.