This weekend is a hot one! Spring has officially come early despite what some groundhogs may have thought (we're looking at you Buckeye Chuck of Marion, Ohio). Sin City is preparing for a great spring and summer season, and this weekend is just a sample of what is to come. We're super excitied for Post Malone at Light on Saturday!
1. DJ Kid Conrad - The Bank, Thursday
2. Dada Life - Hakkasan Nightclub, Thursday
3. Virgil Abloh - Surrender Nightclub, Friday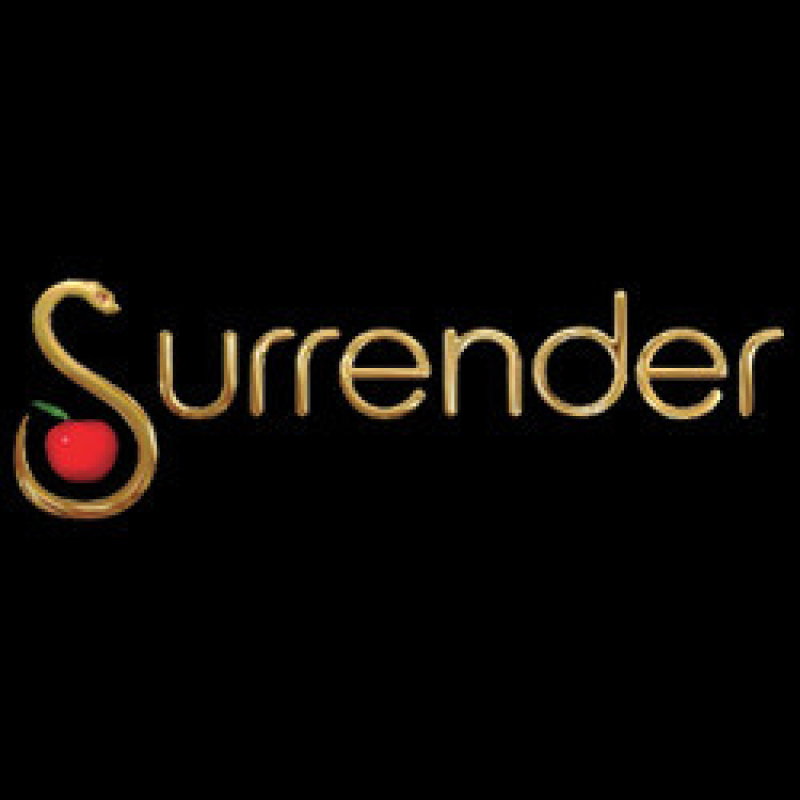 4. Enferno - TAO Nightclub, Friday
5. Trey Songz - Drai's Nightclub, Saturday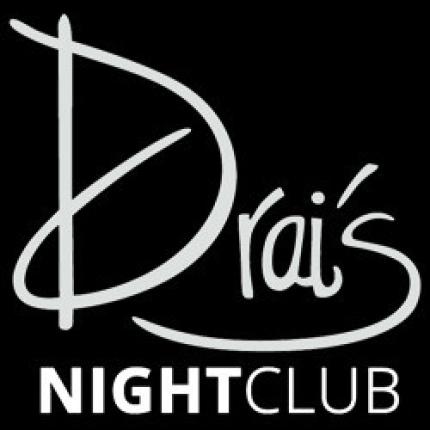 6. Post Malone - Light Nightclub, Saturday
7. DJ Skratchy - Hyde Nightclub, Saturday
8. DJ Five - XS Nightclub, Sunday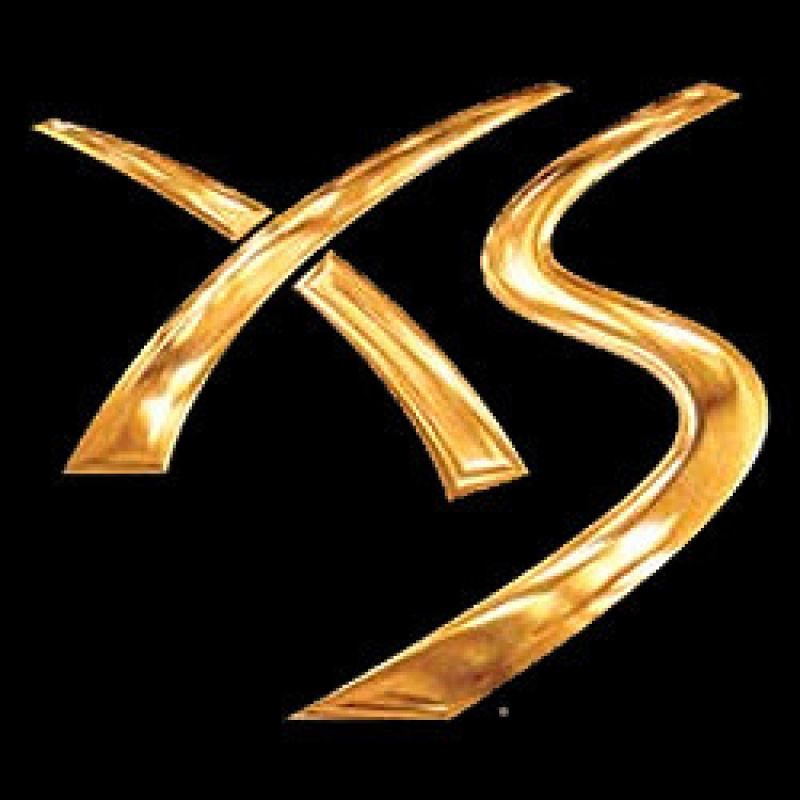 For the best deals on bottle specials, express entry, activities and transportation hit us up at (702) 448-6900 or submit a request online here.