Hey, Spring Breakers! Your week long vacation from homework and exams is right around the corner! We hope you're as pumped as we are. If you're headed to Las Vegas for the dawn of pool season, then you're in for some major partying. We already let you know about the opening dates for pool season, but now we want to make sure you know where all the hottest parties are, so that you can plan the best Spring Break ever. 
Marquee Dayclub: Cash Cash - March 26, 2016
Marquee Dayclub is turning up the volume with Cash Cash!
Drai's Beach Club: Mija & Ghastly - March 27, 2016
Mija and Ghastly are kicking off Spring Break season at Drai's Beach Club.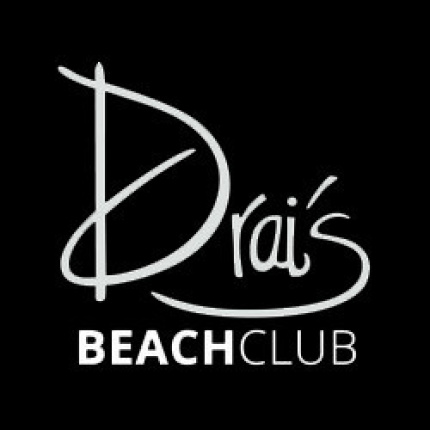 TAO Beach: Javier Alba - April 1, 2016
Get wild with Javier Alba at TAO Beach!
Wet Republic: Tiesto - April 2, 2016
Tiesto is headed to Wet Republic with Dzeko & Torres for the pool's Grand Opening Weekend.
Rehab: DJ Pauly D - April 3, 2016
Get ready to fist pump with DJ Pauly D at Rehab for their Spring Break series!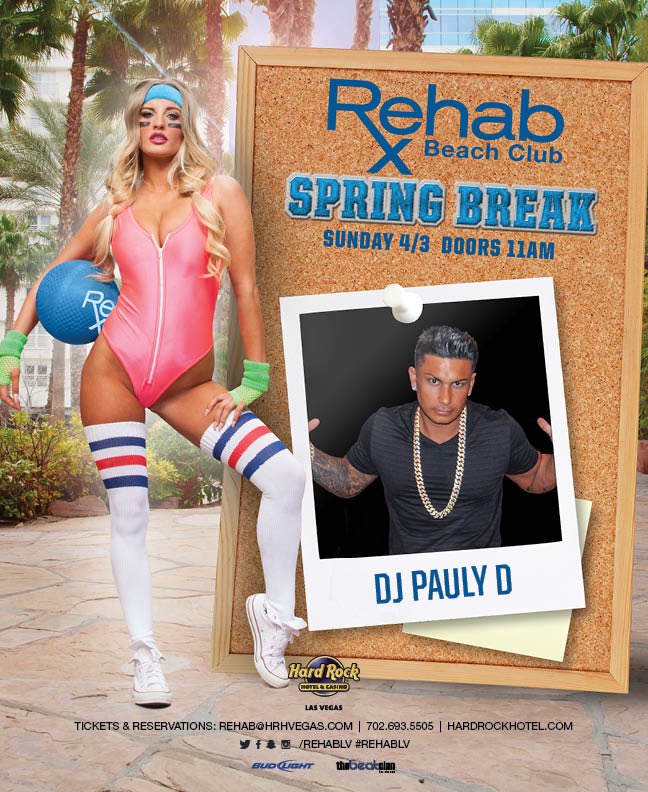 Encore Beach Club: DJ Snake - April 3, 2016
Don't miss out on DJ Snake heating things up at Encore Beach Club!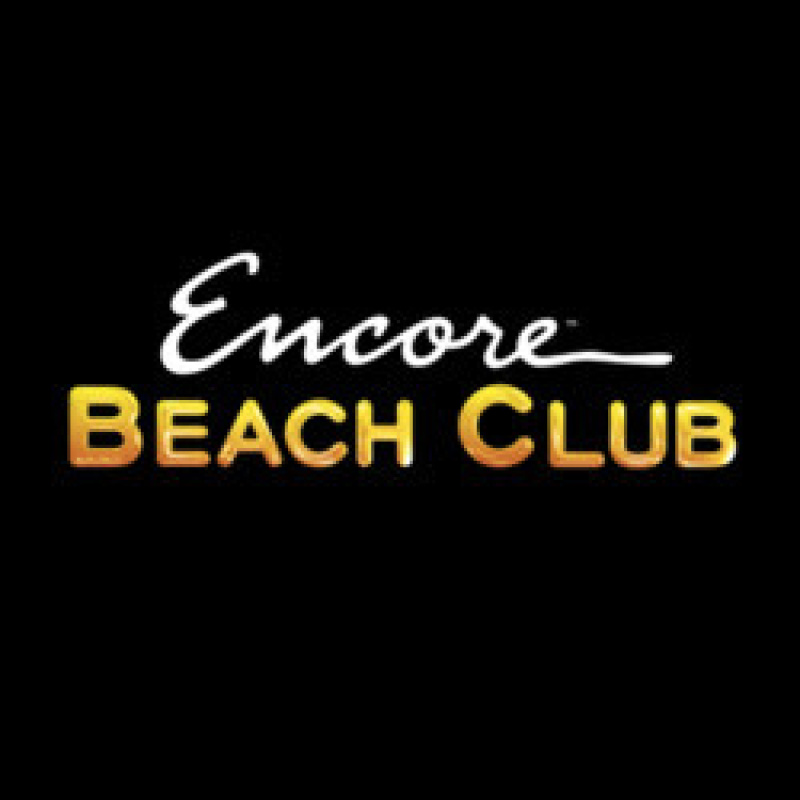 Daylight Beach Club: Stafford Brothers - April 9, 2016
Party at Daylight Beach Club with Stafford Brothers!
Make sure you plan ahead for Spring Break! Click here to stay updated on the latest events and to gain easy VIP access to the hottest nightclubs and pool parties in town!