Although we are still recovering after big game weekend with a few lingering after-effects, the Vegas weather is really starting to blossom and the invigorating sunshine has us feeling like new! Many dayclubs have announced their pool season opening dates and we (and our waning tans) can't be more excited. This weekend marks the "halfway to EDC" mark, and if you haven't already be sure to start counting down the days because this year will surely top any previous year.
1. DJ Five - TAO Nightclub, Thursday
2. Timbaland - Drai's Nightclub, Friday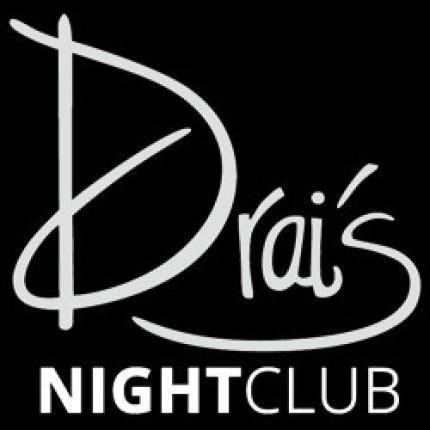 3. Flosstradamus - Surrender Nightclub, Friday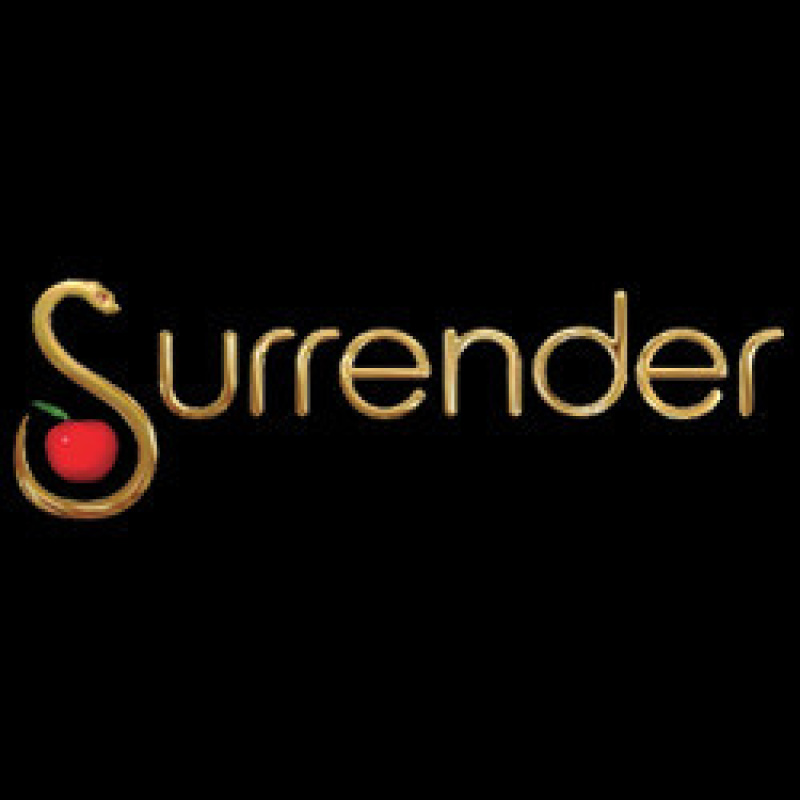 4. Alesso - XS Nightclub, Saturday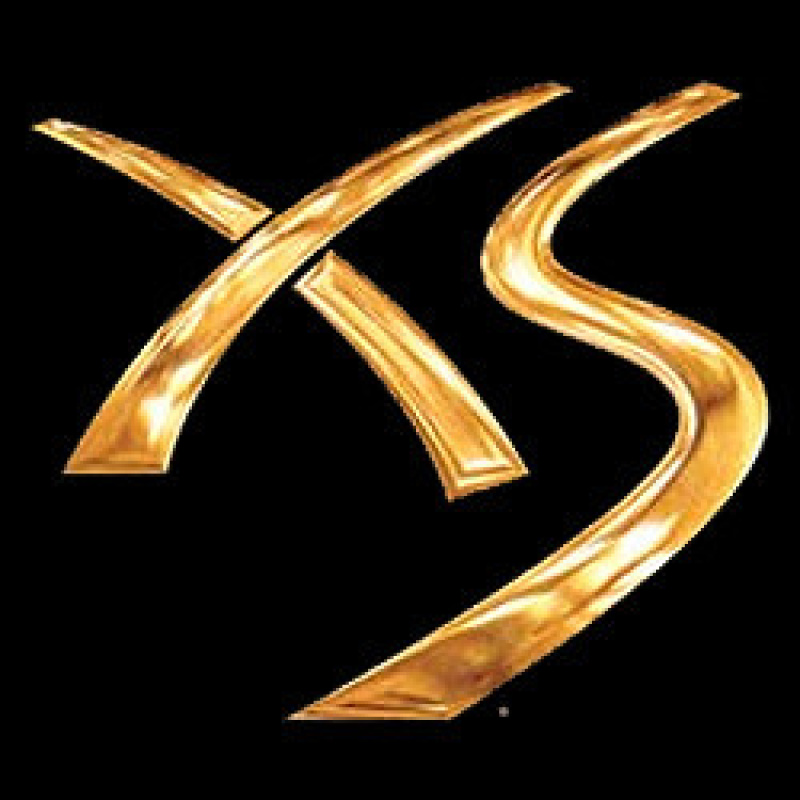 5. Cash Cash & Busta Rhymes - Marquee Nightclub, Saturday
6. Halfway to EDC - Marquee Dayclub, Sunday
7. DJ Karma - The Bank, Sunday
For the best deals on bottle specials, express entry, activities and transportation hit us up at (702) 448-6900 or submit a request online here.