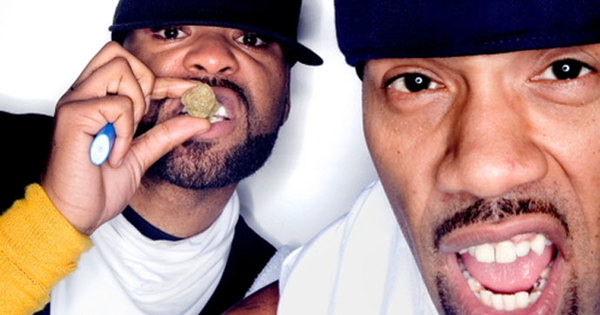 What happens when two of the baddest Hip Hop artists in America head to one of Sin City's hottest nightclubs? Well, naturally, an amazing time happens  -- like one of those can't-remember-what-happened-last-night-but-I-know-I-had-fun times.
This is exactly what Vegas is gearing up for on Sunday, June 25 at Drai's Nightclub as Method Man and Redman head to this incredibly sexy rooftop venue to bring the party to epic new heights.
These East Coast, blunt-smokin' Hip Hop rappers recently embarked on a nationwide tour that includes a stop in lovely Las Vegas. While you'll never know what you'll get with these two performers as in you never know what tracks they'll lay down, but you can place a pretty good bet that the two will perform their coveted and well-known "How High."
Need tickets to party with these guys? Click here for more info.