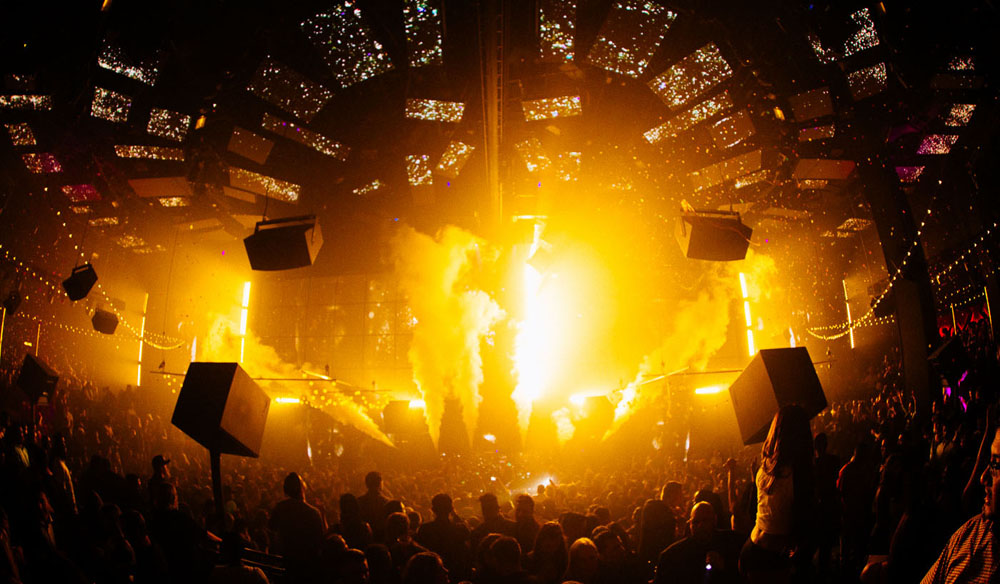 After a week of cloudy skies and rain, we're hoping to see a little bit of sun this weekend! Especially with the awesome lineup at the dayclubs, we'd love to sit out by the pool and get our tan on before EDC Week 2016 comes around. So if you need us this weekend, we'll be sipping cocktails at Wet Republic and chilling with Steve Aoki. Then we'll dance the night away with Nelly at Drai's Nightclub. We hope to see you there!  
1. Bassjackers - Light Nightclub, Friday
2. Wellman - Foxtail Pool, Friday
3. Galantis - Marquee Nightclub, Saturday
4. Nelly - Drai's Nightclub, Saturday
5. Borgeous - Hakkasan Nightclub, Saturday
6. Steve Aoki - Wet Republic, Saturday
7. Audien - XS Nightclub, Sunday
8. Skrillex - Encore Beach Club, Sunday
For the best deals on bottle specials, express entry, activities and transportation hit us up at (702) 448-6900 or submit a request online here.