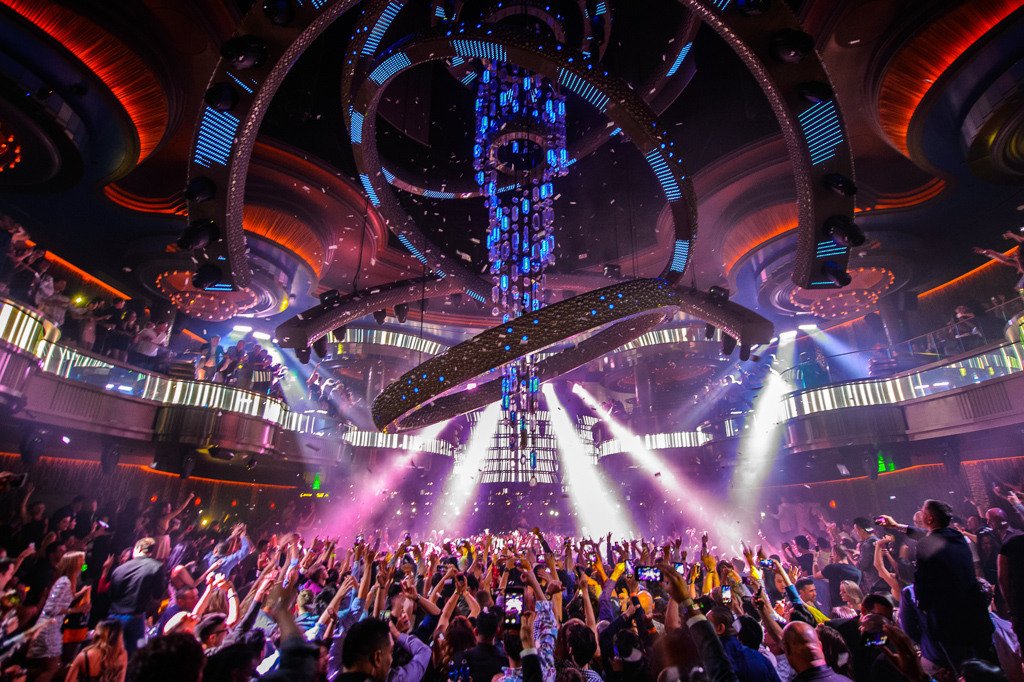 Pool season is officially in full swing this weekend! We don't know about you, but we're ready for bikinis, cabanas, and lots of fruity springtime cocktails under the desert sun. With Spring Break approaching, the clubs are beginning to bring out their best entertainers, which means Las Vegas is in for some hardcore partying. Start your pool season off with a bang by taking advantage of all the hottest parties and opening events going on this weekend. 
1. Yellow Claw - Surrender Nightclub, Friday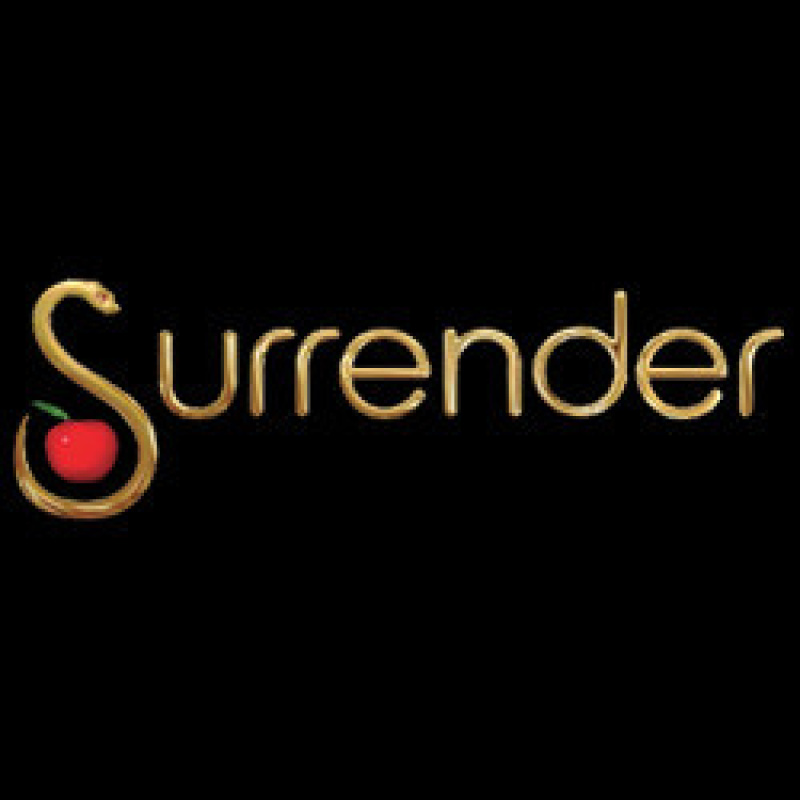 2. Calvin Harris - Omnia, Friday
3. Dada Life - Hakkasan, Friday
4. Lema - Marquee Dayclub, Friday
5. Bow Wow - Foxtail Nightclub, Saturday
6. Disclosure - Light Nightclub, Saturday
7. David Guetta - XS Nightclub, Saturday
8. Fabolous - Drai's Nightclub, Sunday
For the best deals on bottle specials, express entry, activities and transportation hit us up at (702) 448-6900 or submit a request online here.